Why Pay MORE?
When You Can Pay LESS!
At NexGen Septics, we believe that you deserve the BEST service, value & price for your Septic System needs.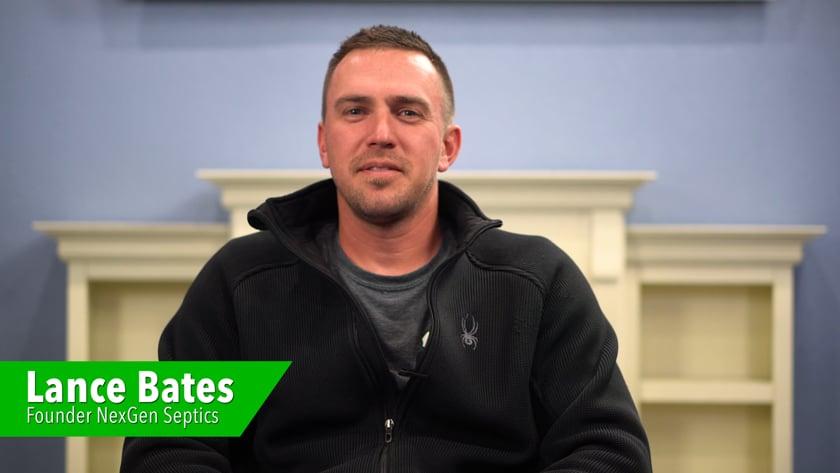 The NexGen Septics Difference
At NexGen Septics, we have extensive land development and wastewater management experience dating back to the early 1990s. Since then, Nexgen Septics has emerged as a leading septic distribution company in California & Hawaii. Their team continues to develop new and innovative ideas to ensure their clients always benefit from state-of-the-art septic solutions that deliver unparalleled septic treatment results.
Founded by entrepreneur Lance Bates and his partners, NexGen Septics is a distributor of the Presby products which services dealers, engineers, and installers in California, Nevada and Hawaii. NexGen Septics is dedicated to improving the wastewater industry by providing affordable and effective onsite treatment and dispersal technology. Learn more about our Wastewater Treatment Solutions.